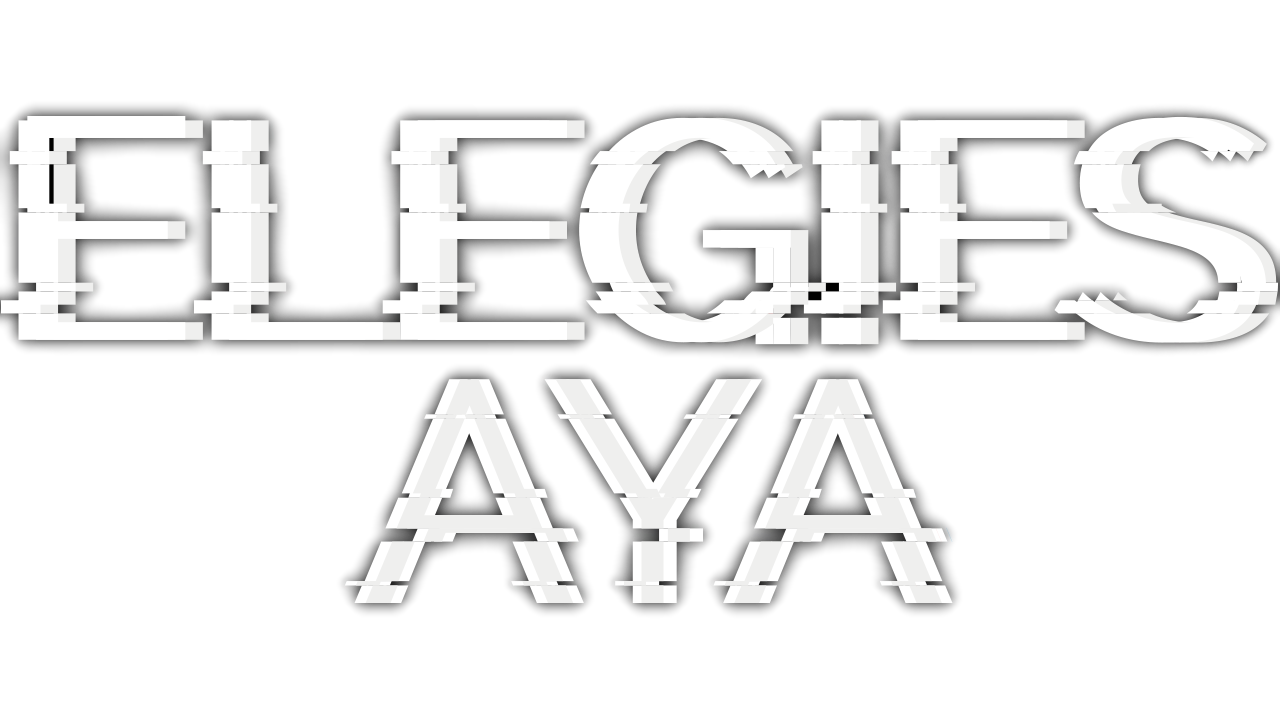 ELEGIES: Aya – a thriller-mystery visual novel.
ELEGIES: Aya is a modern-day thriller-mystery visual novel. Zach's house is burning down. Even though he manages to escape from the fire, his parents are less fortunate. After losing consciousness, he wakes up in the hospital, where he meets an energetic, friendly girl named Aya. But there is more to Aya than what meets the eye, for it turns out that she's… a ghost! What's the deal with Aya, and why can only Zach see her?
Join Zach and Aya on their journey of overcoming trauma and discovering the mysteries surrounding Aya's past. Only by working together can they conquer the difficulties they soon will face.
Dream Squircle GmbH was founded by Jürgen Christl in Essen, Germany in December 2021. We love narrative videogames with a great emphasis on storytelling, so we started developing games with a focus on telling emotional and captivating stories. By creating an international team consisting of various experienced freelancers working together remotely from all over the world we set out to work together under the indie name of Dream Squircle on our first common visual novel ELEGIES: Aya.