ELEGIES: Aya is a modern-day thriller visual novel. Zach's house is burning down. Even though he manages to escape from the fire, his parents are less fortunate. After losing consciousness, he wakes up in the hospital, where he meets an energetic, friendly girl named Aya. But there is more to Aya than what meets the eye, for it turns out that she's… a ghost! What's the deal with Aya, and why can only Zach see her?
Join Zach and Aya on their journey of overcoming trauma and discovering the mysteries surrounding Aya's past. Only by working together can they conquer the difficulties they soon will face.
Slide
Aya is a lively and friendly 14-years-old girl, but what makes her stand out more than anything else is that she actually is a ghost! She is the first character our protagonist meets and nobody except for him can actually see her!
Aya doesn't remember much about her time before she became a ghost, but everything changes once she meets Zach! With his help they are now able to search for clues leading to her identity!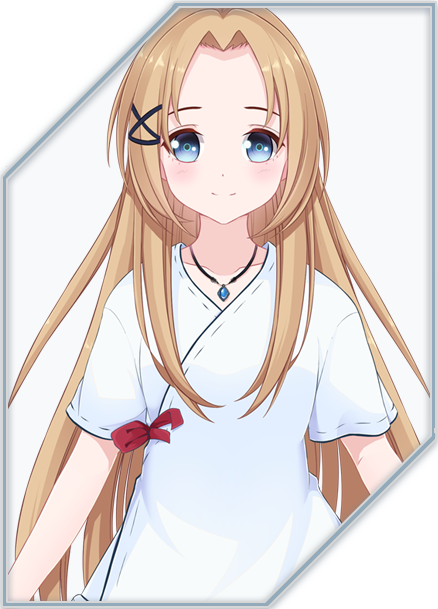 Slide
Zach is the protagonist of ELEGIES: Aya. He is a regular 16-year-old student who likes to play videogames and doesn't stand out much. However everything changes one day, when he wakes up in the middle of the night and finds his home in flames!
Slide
Zach's aunt Claire has been travelling around the world - drawing the beautiful landscapes she finds on her journey. But as soon as she finds out that Zach's family died in the fire, she hurries back to her nephew to help him throughout his hardships and to take care of him.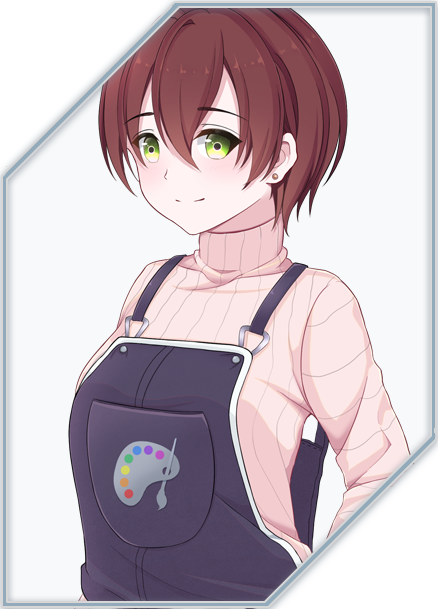 Slide
Sloane Tyrrell is a police detective who just received a new case! A house burned down in the district she is responsible for. The parents died in the burning building while their son was hospitalized.
With that information detective Tyrrell sets out to look for the witness to ask him about what happened that night. Was it just an accident or ... was it arson? Maybe this case is related to another case she is currently investigating?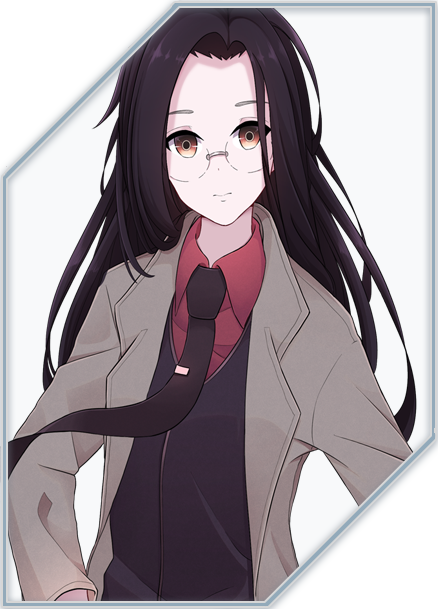 Uncover a dangerous conspiracy
Escaping out of a burning house was just the beginning. Join Aya on her adventure to find clues about her past. Together you will travel through the city and explore various locations like Markham hospital, the local craft fair and the suburbs. But beware – if you find out too much you might attract the attention of dangerous people!